Cliff Pickover Discussion Group Members
Clifford A. Pickover, Ph.D., is the author of 30 books on topics at the borderlands of science, art, and religion.

Cliff has TWO discussion Groups:


Yahoo Discussion Group
[After over a decade, this Group is being shut down. Thanks for the memories!]
(This group has a more seasoned participants, ages 25 to 75, and focuses more on math, science, history, philosophy, politics, religion, and technology.)


Myspace Bio and Link to Group "Question Reality"
(This group tends to have younger participants, ages 17 to 45, and focuses on topics on the edges of reality, psychedelia, and mind expansion.)
[Attention: due to time constraints, I do not currently give much attention to this group.]
Feel free to join either group to get your questions answered.
At these live discussions groups, we have fascinating discussions on the blending of science, art, mathematics, and even religion. We talk about the nature of reality. We help one another solve problems. We also talk about topics in books. Feel free to tell people about an especially interesting web site, a favorite mind-expanding book or puzzle, or a link to a favorite piece of artwork. Perhaps you have a favorite concept that intrigues you, such as the anthropic principle, docetism, synchronicity, arianism, panpsychism, or the nature of ultimate reality.

Both groups have thousands of members. Here are some of the regular contributors. Come join us.


"Put dozens of the planet's best minds together in one place,
and see what new dreams are dreamed."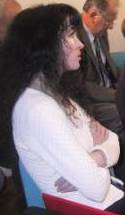 Teja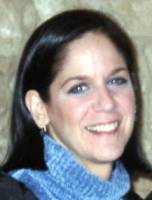 Penny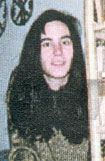 April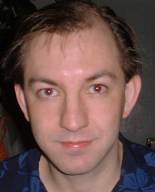 Davy


Chuck
Bill


Debbie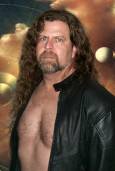 Craig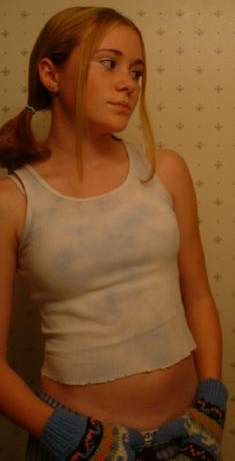 Danielle

Danielle's eyes


Trish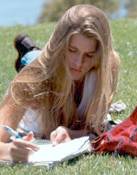 Barb


George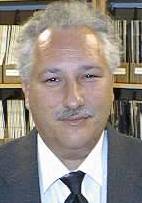 Daniel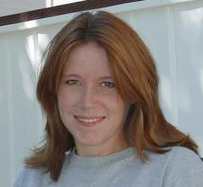 Danielle P.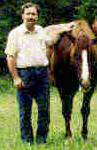 Dave
George G.


Hannah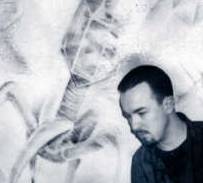 Kenn &nbsp


Steve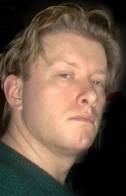 Quinn (IQ > 175)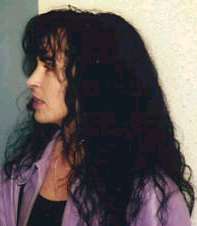 Teja (again)
Todd Redden. Age: 45 years (nobody will believe that picture is really me now.) Occupation: pharmacist. Hobby: classical guitar Favorite book: The Fountainhead by Ayn Rand



Age: 30ish. Occupation: Student. Hobby: Risk 2210, D&D, other RPG's and games. Favourite book: The HitchHiker's Guide to the Galaxy. Half-Mad collects skulls.


Nick Lacasse, age 17, is a high school student with interests in physics, writing, philosophy, and human nature. Hobbies: computers, writing, biking, and driving. Favorite book: Ender's Game by Orson Scott. Card.

Graham Cleverley, age 70. Occupation: mostly retired but still occasionally write software and other things for pay as well as enjoyment plus giving advice on things like preparing business plans. And I still may have another book or two in me. Hobbies - trying to understand things, and create them. Click here to see evolution of Graham from infancy until now. http://www.cleverley.org/

Steve Blattnig, Age 27. Occupation: physicist. Hobby: tai chi, Ive also been looking into mythology and related area's physcology for the past couple of years. Favorite book: Catch-22


David Pha, Age: 21. Location: The Big Apple. Interests: Art, Nature, Philosophy, Science, History. Favorite Books: Hitchiker's Guide to the Galaxy, The Razor's Edge, Siddhartha, Surfing through Hyperspace, Tanya, Time: A Traveller's Guide, and various plays (Rosencrantz & Guildenstern Are Dead, Zoo Story).



Chris Myers. Age 34, Married with Children; Currently working as a Software Quality Control Engineer; Also a semi-professional musician (Singer, Songwriter, guitarist) and a fifer in the fife and drum corps for a 227-year-old active militia unit in Rhode Island; Hobbies include hiking, biking, reading, computer programming; Fave books: too many to list, but love the thriller genre!
Lon Richardson and wife

Other Interesting People

Natasha Yulia Fiorella Tatiana