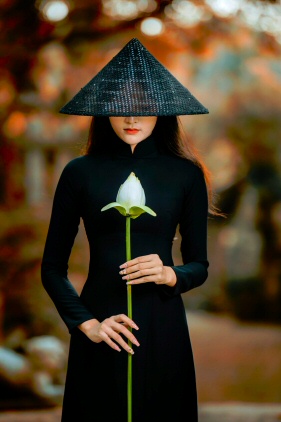 Black Death Song
At YouTube
---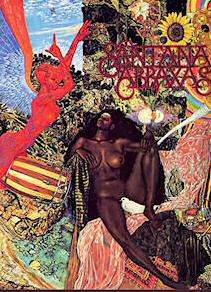 "Black Magic Woman"
At YouTube

A chronicle of history's preeminent and peculiar notions of death and the afterlife...

Symbols and stories involving death permeate out myths, paintings, and great literature—and they shape our funeral customs and preparations for the ends of our lives. Our interest in death, and what may lie beyond, is also reflected in our entertainment, with movies and books often presenting spooky or transcendent themes involving near-death experiences, the afterlife, and creatures rising from the dead. Many of these themes are ancient, hearkening back to times when people not only believed in miracles but also felt a deep connection to nature and a sense of being surrounded by unseen entities.

Welcome to Death and the Afterlife, in which we shed light into the darkness. Here, a book topic can turn from gruesome or emotional to cosmic and transcendent with just the turn of a page. In what other book can you find a discussion of Viking ship burials alongside an entry on quantum immortality, which mysteriously suggests a way we might live forever through subatomic physics? Few books attempt to describe the wonders of Truman Capote's Grass Harp—which allows us to hear dead people in the sounds of wind-swept grass—alongside an entry on electronic voice phenomena, in which people hear the dead in amplified recordings with background noise.
Clifford A. Pickover is a prolific author, having published more than forty books, translated into over a dozen languages, on topics ranging from science and mathematics to religion, art, and history. He received his PhD from Yale University's Department of Molecular Biophysics and Biochemistry, holds over 200 U.S. patents, and is an associate editor for several scientific journals. His research has received considerable attention from media outlets ranging from CNN and WIRED to The New York Times, and his website, www.pickover.com, has received millions of visits.
Pickover has been elected a Fellow for the Committee for Skeptical Inquiry for his "significant contributions to the general public's understanding of science, reason, and critical inquiry through scholarship, writing, and work in the media." Other Fellows have included Carl Sagan and Isaac Asimov.
Follow Dr. Cliff Pickover on Twitter. Return to Pickover's main web page. Information on Pickover's other books.