Every Insanely Mystifying Paradox in Physics: A Complete List
by Cliff Pickover

Pickover Twitter
Pickover Books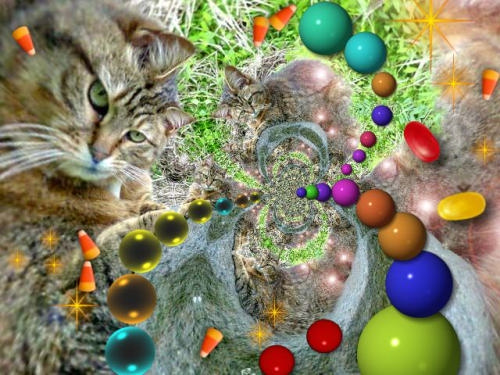 Of course, the title "Every Insanely Mystifying Paradox in Physics: A Complete List" is meant to be humorous.
The list will grow with your suggestions.

I've assembled this page mostly by pointing to publically available content at Wikipedia, Absolute Astronomy, and Youtube. If you feel a physics paradox should be added to this list, let me know.
For more videos and physics paradoxes, see The Physics Book page.