Explore New Realities with Chaoscope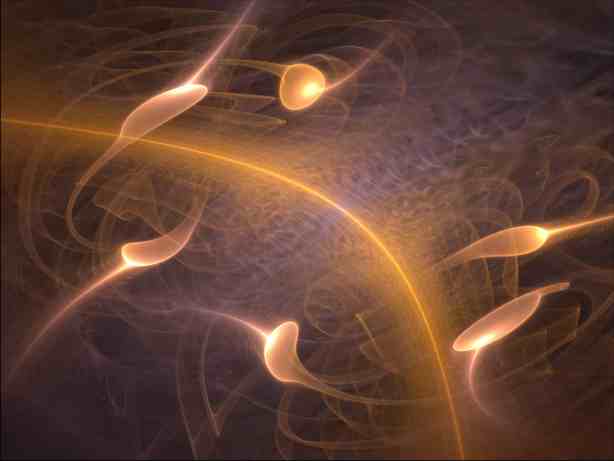 "Creatures of light swim and prance, as liquid evolution begins like sparks drifting in the night sky."
Click here to magnify image. The image was created with Chaoscope. (Page may take 32 seconds to load during periods of heavy network traffic)
Return to Reality Carnival.