<!Author: Ted Biewer, PPPL>      
Jack Rehder Biewer Page
---
 
Sonogram on November 1, 2004.
---
Details so far:
Jack was born on 5/14/05 1:34pm, at Mount Auburn Hospital in Cambridge, MA. Here is a link to the online nursery.

He came in alert, weighing 7 pounds 14.5 oz and measuring 20 3/4 inches long.

 
---
We are regestered at:
send gifts and/or congratulations to:
Biewer Rehder
53 Plympton St.
Waltham, MA  02451
 
---
Pictures: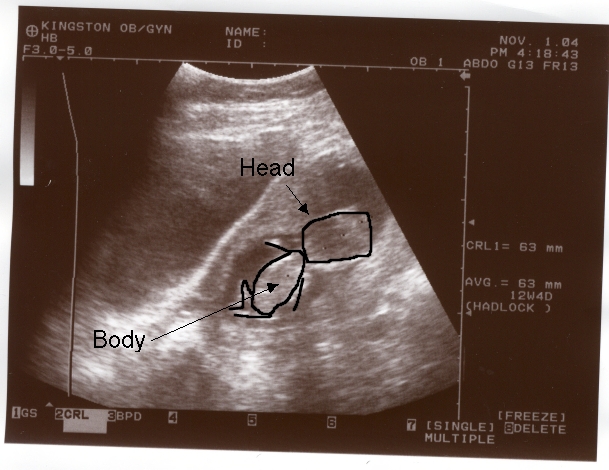 Sonogram (with help) from November 1, 2004
Sonogram from December 14, 2004
The evolution of Christine's pregnancy.
The nursery.
Click Here to view a movie of Christine w/ Chloe and Ian Pizey.
---
updated: 01-aug-2005
by: Ted Biewer